Solid Gates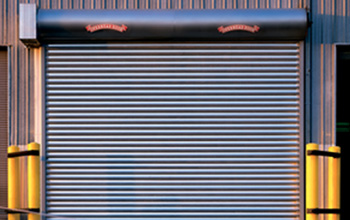 Solid rolling gates provide optimal protection from intruders and can be installed in both commercial and residental applications. Solid gates can help insulate and providing protection from the rain and snow.
Gates are composed of solid slats that are three or four inches in height and can be installed from the interior or exterior.
Operation options for solid gates include: manual operation, chain operation, or motorized operation.
We're Here To Help 24/7
We're at your service 24 hours a day, 7 days a week, anywhere throughout New York City's five boroughs: Manhattan, Brooklyn, Queens, Bronx, and Staten Island. Our highly skilled technicians are standing by to help with any emergency rolling gate repair or replacement.
Experience You Can Trust
With more than 30 years rolling gate experience, we get the job done right the first time and we stand behind our work.
Our licensed and insured technicians repair and install commercial and residential solid rolling gate products that meet the highest security standards for industrial, commercial, and residential applications.
Warranty
We offer a warranty on every rolling gate that we install. If the rolling door, gate lock, cylinder, or motor are damaged or disabled; we will replace those components at no cost to you.
---
Request A Quote: